TOP applications for earning
Developers immediately responded to this trend, creating dozens of applications where you can earn while playing and doing sports (or at least just walking). What are the other advantages of Move-to-Earn – applications and which of them deserve special attention – we will tell in our new article.
Introduction to Blockchain Games
This is one of the options for GameFi directions in blockchain technologies. The Game + Finance concept thus attracts more and more new participants in the cryptocurrency market. P2E games (Play-to-Earn) or "Play to earn" appeared first. These are crypto applications in which the player completes quests and receives rewards in the form of tokens.
Actually, all GameFi projects mean exactly tokens and NFTs. Also, the player needs to open a crypto wallet in order to play and support the blockchain on which the game is based. Some programs also offer the user to purchase NFT, in the form of a game character or skin.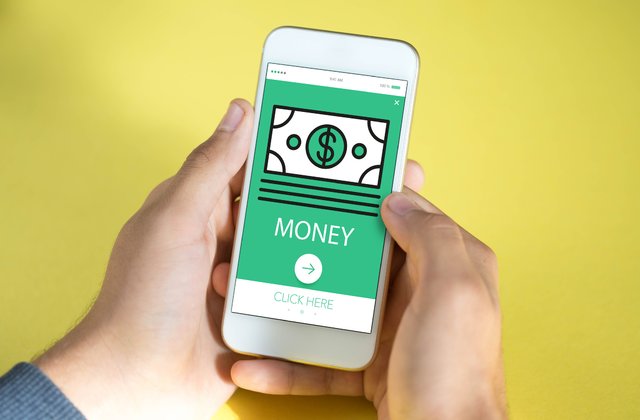 Move-to-Earn: a new direction in GameFi
Unlike P2E games, Move to Earn apps encourage users not to play, but to take action. For example, it can track running via GPS or count steps. That is, it is a kind of mixture of a fitness tracker and game finance.
Just like in P2E, the player receives tokens as a reward for fulfilling conditions. These tokens can then be exchanged or used to buy additional bonuses and other goodies. These 5 applications can be shown as an example.
SweatCoin
Move to Earn, Learn to Earn: TOP applications for earning
The name of the application already hints that you will have to sweat a little to get the token. The principle is simple: players earn move to earn steps or for running. Features of the program:
SweatCoin works in the background, tracking the user's location using a GPS navigator.
1000 steps taken = 1 Sweat Coin.
You can earn 10 world coins per day (that's 5 km or 10,000 steps).
The application works on the blockchain Ethereum&Near technology.
Earned Sweatcoins can be exchanged for goods, certificates or training courses right in the app.
Moreover, SweatCoin actively supports charitable initiatives and projects.
STEPN
Move to Earn, Learn to Earn: TOP applications for earning
The application has been launched since 2021 and almost immediately became one of the most popular NFT games. Player can earn Green Satoshi Tokens (GST) and (GMT) per game. Both of these tokens are listed on major exchanges. The main features of the STEPN move to earn application:
You can exchange GST and GMT for Sol cryptocurrency.
They can be exchanged in the application for goods and certificates.
To participate in the project, you need to buy or rent NFT sneakers.
Players can complete daily, weekly and monthly quests.
On the other hand, STEPN is a fairly reliable platform, providing a technical document with reliable information about the project and its creators.
Step App
Move to Earn, Learn to Earn: TOP applications for earning
This is an application that promises to be a real competitor to the previous STEPN. Stepp App allows you to earn by jogging or even walking. Moreover, the game allows you to do it with friends or solo.
It works on the basis of FITFI token and Avalanche C-Chain technology.
The application allows you to register in advance and receive daily bonuses.
Stepp App is even a special meta-universe where you can complete quests, earn money and compete with other players in the league table.
Galvan
Move to Earn, Learn to Earn: TOP applications for earning
This is not just a move to earn crypto-game, but a whole hub for medicine and everything related to health. Galvan tracks progress based on the user's biological parameters.
There is a possibility of so-called "telemedicine" with online medical examinations.
Galvan has two types of tokens: $ki, which can be earned from pets, and $GENE
Runs on the Solana blockchain.
Therefore, the registration and authorization process requires a Solana wallet.
GenoPets
Move to Earn, Learn to Earn: TOP applications for earning
If you liked playing PokemonGo, then you will immediately understand the principle of GenoPets. By the way, this is one of the first M2E games where you can earn tokens for physical activity. Moreover, this process is the most gamified among other move2earn applications.
The system accepts users in batches, that is, you can first go through pre-registration.
The game can somewhat resemble PokemonGO: you collect animals in a cage, you get bonuses for it.
The game also features PvP, crafting, and an NFT rental system.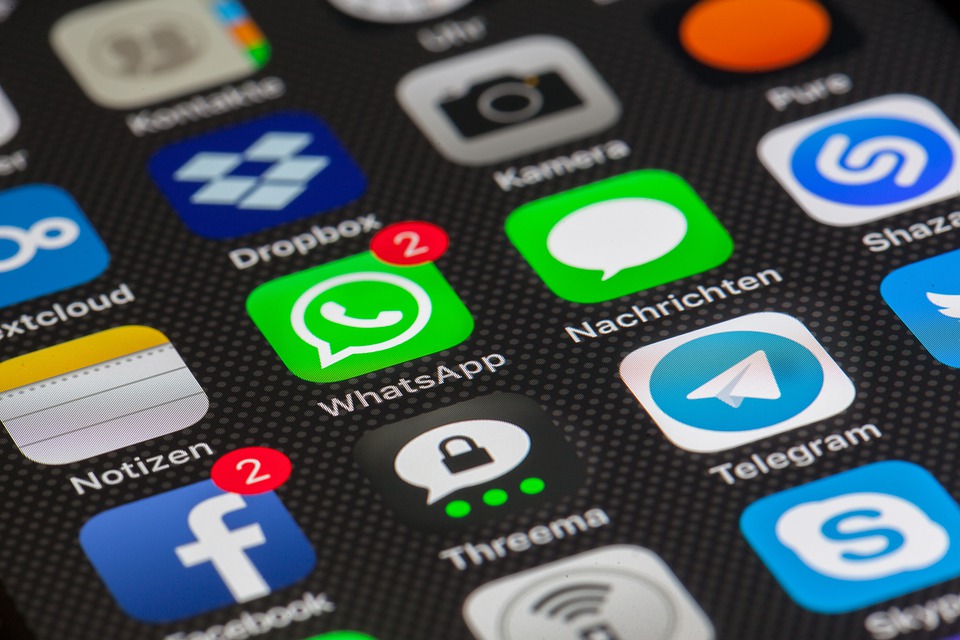 Learn-to-Earn: earn while learning
Blockchain technologies offer ample opportunities to earn money not only for those who like to play or move. Those who seriously decided to delve into the topic of cryptocurrency will surely like learn to earn crypto applications.
CoinMarketCap
Move to Earn, Learn to Earn: TOP applications for earning
Millions of traders have already rated the app as one of the best for tracking cryptocurrency prices. CoinMarketCap helps to track price changes even for the most unknown currencies, and of course to participate in earn to learn programs. What nuances are there in this application:
Number of tokens for rewards number of users is limited.
Only users from certain countries can participate.
In order to earn money for training, you will also need to perform certain actions.
In order to receive rewards, you need a Binance wallet.
Coinbase
Move to Earn, Learn to Earn: TOP applications for earning
Another titan of the world of cryptocurrencies, where you can trade and learn how to earn cryptocurrencies. The platform has created a very convenient and structured earning and training program that provides:
Rewards for watching videos and passing tests.
Coinbase does not issue tokens, but fiat money for buying crypto.
Money will be accrued for each passed test.
You will need a Coinbase wallet to participate in the program. The program is created with a clear structure and informative materials.
Binance
Move to Earn, Learn to Earn: TOP applications for earning
There is hardly anyone who knows at least a little about crypto and blockchain and does not know about such an exchange as Binance. But not everyone knows that the resource also uses the learn to earn concept. What it provides:
Registration on the platform and confirmation of your participation in the crypto learn to earn program.
Read articles, watch educational videos.
Execute transactions.
Also, Binance may offer to earn by reposting social media posts or fulfilling other requirements.
Phemex
Move to Earn, Learn to Earn: TOP applications for earning
There are few places where you can earn just by watching videos, but on Phemex it is possible. That's it, there is one notable feature:
You are rewarded not in crypto but in fiat money.
Which can then be exchanged for any cryptocurrency.
Phemex is a great option for crypto learn to earn practice if you are looking for flexible investment options.
Cake DeFi
Move to Earn, Learn to Earn: TOP applications for earning
At the time of writing, it was known that the application allowed you to earn DFI tokens for viewing educational videos. The main features of Cake DeFi are:
Nice interface.
Constant development and addition of new functions.
Reliability.
The developers also intend to introduce the possibility to earn on Ethtreum and Bitcoin.
All these applications can be an excellent start in earning money on cryptocurrencies, as well as in learning to earn crypto programs.
Immerse yourself in the world of blockchain technologies, and earn while developing and learning!