What can be invested in in 2022
As we have already said, our choice stopped at the two most famous and popular coins. But the list of options does not end there. In general, we considered investing in 6 cryptocurrencies that experts recommend investing in this year. Namely:
1. Bitcoin (BTC) — increased in price by 275% in 2020
Analysts of the cryptocurrency trading service Crypto Parrot published research results in January, which show that in 2020, bitcoin was declared "dead" in the media 3 times less than in 2019. Moreover, the media predicted the "death" of the first cryptocurrency the least in the last 7 years. According to analysts, there were only 13 "obituaries" about Bitcoin last year. In general, since its creation in 2010, it has been announced a total of 382 times that the cryptocurrency is over.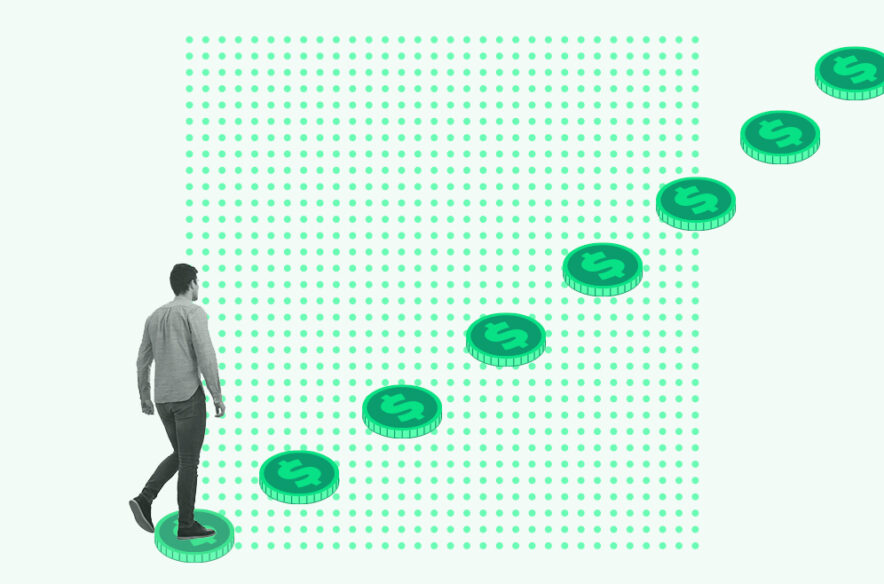 Most often, the quick demise of cryptocurrency was predicted as a result of the appearance of negative news and sharp corrections. This happened most actively in 2017. But here's what's interesting, in the same year Bitcoin reached a price of $20,000, which was a record mark for that period. "Mainstream media and leading economists initially took the lead in questioning the asset's future. However, with more institutions adopting Bitcoin, the narrative is changing," writes James Dice, an analyst at Crypto Parrot.
For now, the fact remains that in January, BTC reached a new high of $41,000. According to the founder and CEO of Social Capital, Chamath Palihapitiya, the price of Bitcoin is likely to rise to $100,000, then to $150,000, and then to $200 thousand "In what period? I do not know. Five or ten years from now, but it will continue," he believes.
However, his optimism is not shared by JPMorgan investment bank strategists, who believe that bitcoin will not be able to set a new high and may continue to fall in price. JPMorgan experts believe that the price of bitcoin will likely remain below $40,000. This forecast is based on a decrease in cash flow to the main crypto fund Grayscale Bitcoin Trust, which accounts for the lion's share of assets — $20 billion.
We did not buy Bitcoin when it was worth $4,000 per coin in November 2018, and not even at $26,000 at the very beginning of January 2021. But even if the price of BTC approaches $40 thousand again, we will be in a good profit.
In any case, experts urge not to lose your head when working with crypto. "No matter how much bitcoin fanatics want to pretend it's a hedge against doomsday scenarios, it's not," warns billionaire Mark Cuban. — Countries will take steps to protect their currencies and their ability to collect taxes. Therefore, the more people believe that it is something more than a means of saving, the greater the risk of government intervention they face."
In his opinion, Bitcoin today is similar to gold only in that it is a means of saving for many investors. But because the supply of bitcoins is limited and demand fluctuates, the price remains volatile. "As long as people accept bitcoin as a digital version of gold, it can be invested in," says Cuban.
2. Ethereum (ETH) — increased in price by 460% in 2020
Ethereum is considered the second most popular cryptocurrency after Bitcoin. Like bitcoin, "ether" has a high market capitalization. Its quotes are highly correlated with Bitcoin quotes and have also risen sharply at the beginning of the year. One of the factors why ether is predicted to have a great future is the explosive success of decentralized finance (DeFi) projects that have given rise to the concept of "revenue farming".
Read also: Cryptoharvest time: what is "profitable farming" and how to make money from it
DeFi, or decentralized finance, is one of the most innovative directions in the blockchain industry, which allows you to earn cryptocurrency at the expense of already existing ones. The aggregate value of assets blocked in DeFi services in December 2020 exceeded a record $15 billion for the first time.
Among the advantages of ETH, experts note:
High liquidity — the second most liquid cryptocurrency in the world,
Support for smart contracts, which allows creating decentralized financial systems based on cryptocurrency.
3. Ripple (XPR) — increased in price by 59% in 2020
Ripple is well-known to crypto-activists and is special because behind it is an innovative digital payment platform widely used in RippleNet.
The main advantages of this coin:
Very low exchange rate
Instant confirmation of transfers.
Ripple works with banks and other financial institutions.
All this forces analysts to give favorable forecasts for the growth of the value of XPR.
Why is this coin profitable to buy right now? — The price is very low and very affordable. Especially when compared to other cryptocurrencies. This is the case when you can invest at the very bottom with the expectation of growth. It is possible that this coin will also appear in our portfolio.
4. NOW Token (NOW) — increased in price by 710% in 2020
ChangeNOW, one of the best cryptocurrency exchange services on the market, has created its own to ken NOW.
The token serves as the internal currency accepted in the NOW system. Experts often recommend this cryptoasset to beginners, although professional investors are also interested in it.
5. Litecoin (LTC) — increased in price by 218% in 2020
Litecoin is a well-established cryptocurrency that has gained a large following. The price of Litecoin is currently around $123 per coin, which is not much compared to BTC and ETH. At the same time, it is also able to grow. At the end of last year, the price barely reached $70 per coin. This is an interesting option for investment, considering the results that the crypto has shown in 2020. By the end of last year, Litecoin had established itself among the largest cryptocurrency projects.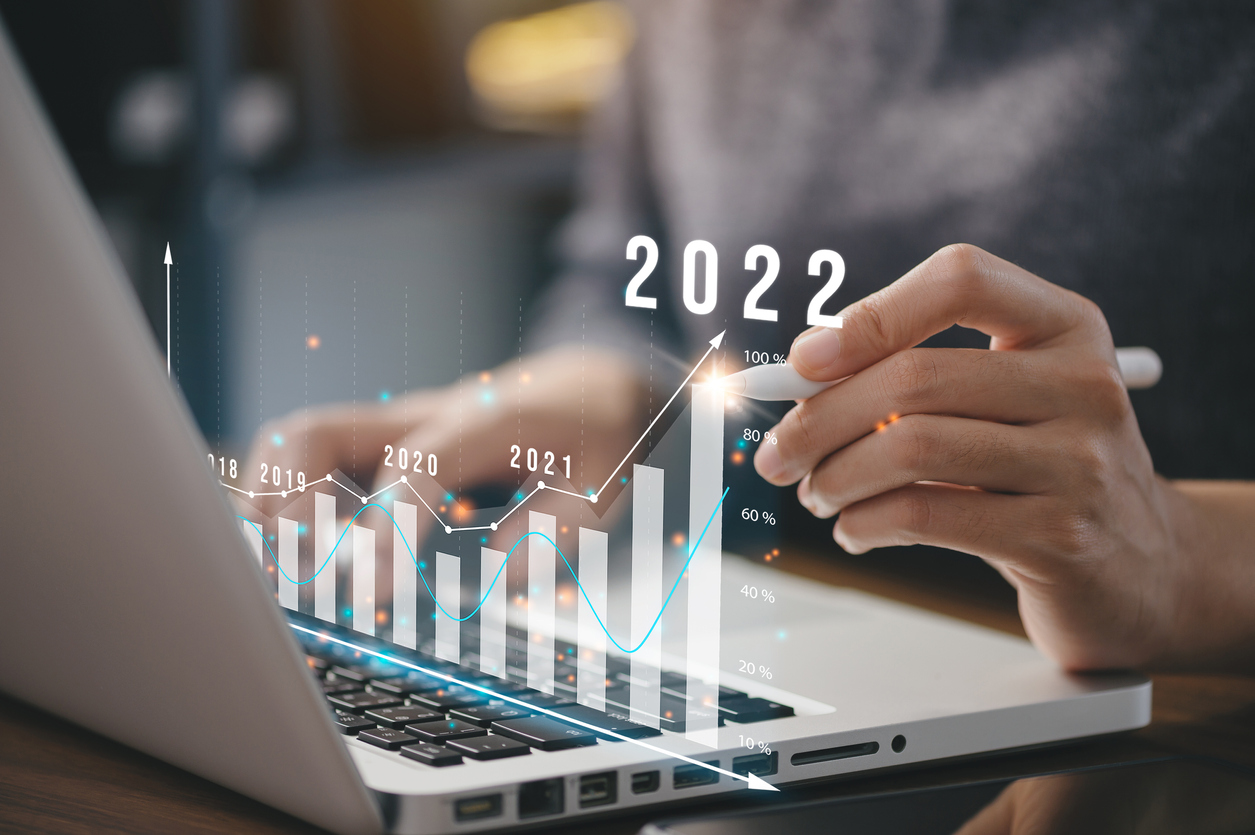 The advantages of the coin include:
— Higher block reward than other cryptocurrencies
— Very small average mining time — currently only 2 minutes on average.
6. Basic Attention Token (BAT) — increased in price by 28.8% in 2020
The peak of BAT's popularity fell on 2018. However, the price of this token has every chance to continue its growth in 2021. The fact is that BAT is popular at the event with content authors, web developers and other IT sector specialists, as well as PR and marketers. Adding weight to the coin is the fact that it was developed by the co-founder of Mozilla Firefox, and is therefore highly respected in the circles described above. This allows the coin to increase in value annually.
Advantages of cryptocurrency:
Using Brave Browser you can get rewarded in the form of BAT for viewing ads.
Advertisers pay a minimum of $2,500 per month to introduce their products to Brave users.
We will continue to monitor the change in the value of our portfolio, if necessary, sell and buy various cryptoassets and share the results of our investment experiments with readers.