Money for steps: what are crypto sneakers and can you make money on them
Cryptocurrency and projects created on the basis of blockchain technology are becoming more popular every year. For example, in August 2021, Australian entrepreneurs created the Stepn project, which allows you to receive digital money for walking in crypto sneakers. The RIAMO observer found out what virtual shoes are and whether it makes sense to invest in it.
"Move to earn"
Games in the play-to-earn and move-to-earn format ("play and move to earn money" – ed.) are being actively introduced into various areas of the economy and public life. Against the backdrop of their popularity, other related projects also appear, for example, learn-to-earn ("learn to earn" – ed.).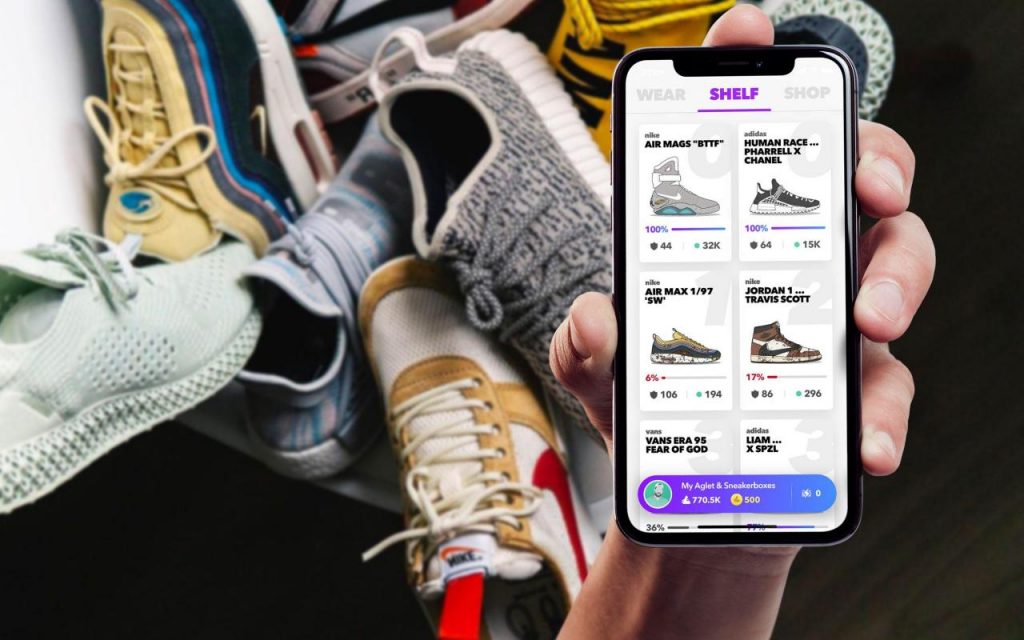 "We have seen dozens of projects that took off very quickly, but then fell just as quickly. You need to understand that the field of cryptocurrencies is currently practically not regulated in any way and there is no protection for investors as such," says Vyacheslav Konovalenko, founder of the private investment fund Syndicate Of Traders.
All such games are based on the NFT project. The gamer is encouraged by the internal currency and tokens – digital virtual units. Earnings can be withdrawn and exchanged for money. However, you also have to invest. To enter the game, you need funds to buy a hero, in-game currency, or another asset, such as crypto shoes.
Virtual shoe motivator
In August 2021, two Australian entrepreneurs Jerry Huang and Yang Ron came up with the game Stepn, where users can get tokens for running or walking. Having launched the version by December, the development team almost immediately attracted large investors: 16 venture capital funds that invested five million dollars.
In March 2022, the project got a mobile app. Within a few months, it was downloaded by more than two million users, "putting on" crypto sneakers while walking or running. Today, Stepn is the most popular application that combines elements of gaming finance and fitness applications.
"Stepn's mission is to push millions of people towards a healthy lifestyle, while connecting them to Web3 and motivating them to fight climate change," according to the page of the official Stepn telegram channel.
According to Renat Kalinchenko, head of Turov Invest, the move-to-earn direction itself is interesting and promising.
"It gives some motivation to do something. Remember how many times you have had cases when you bought a gym membership and after a week or two just abandoned this idea. And when you bought yourself crypto-shoes and after each walk you can earn several hundred dollars, you are unlikely to abandon it, "Renat believes.
How sanctions hit fitness: what will happen to exercise equipment and sports nutrition>>
How to make money with cryptocurrencies
The first step is to purchase NFT shoes in the installed Stepn app. There are several types of virtual shoes, and they depend on whether the user will walk or run and at what speed. So, in "sneakers" Walker you can reach speeds from one to six kilometers per hour, in Jogger – from four to ten. Next come Runner and Trainer, which accelerate to 20 kilometers per hour.
With the help of the GPS signal on the smartphone, the application monitors the indicators, controlling the honesty of the implementation of the rules – you won't be able to earn money by riding a car or a bicycle.
You can calculate the potential of specific sneakers in a special calculator on the site. The developers also introduced a converter into the game that allows you to exchange tokens for cryptocurrency.
Another way to earn income from NFT sneakers is to put up improved shoe performance for sale. The cost of one sneaker varies from tens of thousands to millions of rubles.
"I'll choose a computer between a computer and relationships" – gamers about what attracts them to games>>
Doubtful prospects
A number of experts believe that the Stepn application has a vague future. The main sign is that it is losing popularity. One of the reasons for the drop in interest is the company's departure from China due to the legislative ban on cryptocurrencies in the country. The other is the depreciation of the token and the trend towards a continuing decline.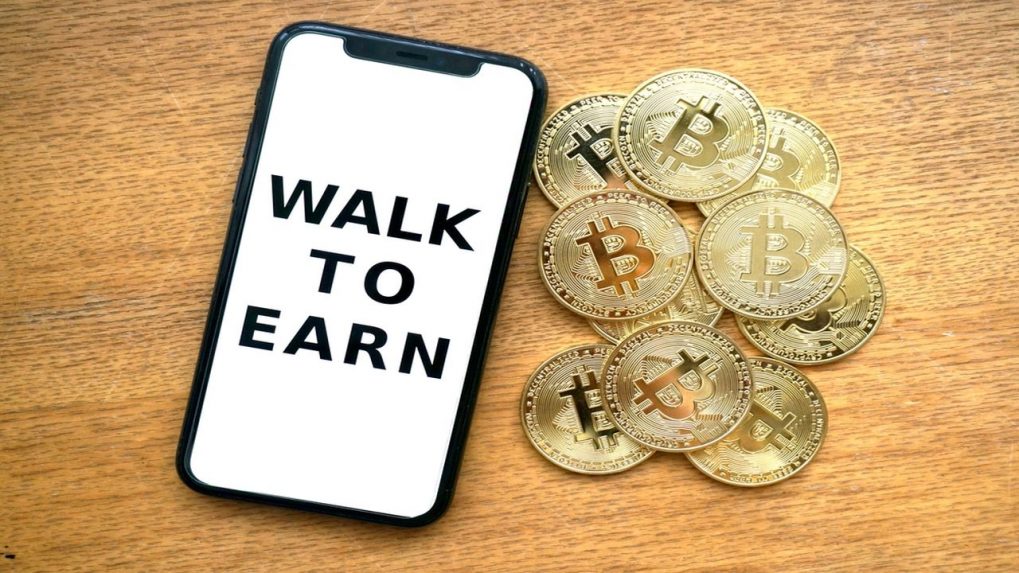 "The excitement against the backdrop of the "crypto winter" has subsided greatly, but those who "put on sneakers" are trying to look for new strategies and return investments. Those who jumped into the last carriage hope for the creativity of the founders and new collaborations with the whales of the market, "comments Elena Kulibabina, an expert on the crypto market.
Other experts agree with her, who claim that those who have been in the project from the very beginning can earn money.
"Earn on this model, as always, those who entered first. The rest, as in any pyramid, give them their money. I believe that crypto sneakers will not take root anywhere, since their business model is a pyramid scheme. Any pyramid sooner or later ends in collapse," says Anti Danilevsky,
CEO and Founder of Kick Ecosystem.
According to Vyacheslav Konovalenko, executive director of the Syndicate Of Traders fund, without new users, the project will fail.