This app pays you real bitcoins for your sports training
A technology called "Fitcoin," developed by Texas-based design company Chaotic Moon Studios, pays real bitcoin for your exercise.
It works like this: After creating a bitcoin wallet, you download the Fitcoin iOS app and sync it with your fitness tracker. At the moment, the program only works with those trackers that are able to track the heart rate and provide open access to their software. So far, this limitation has reduced the choice of possible fitness gadgets to three models: the heart monitor from Mio, the Jawbone UP3, and the development of another Texas company, the Atlas tracker.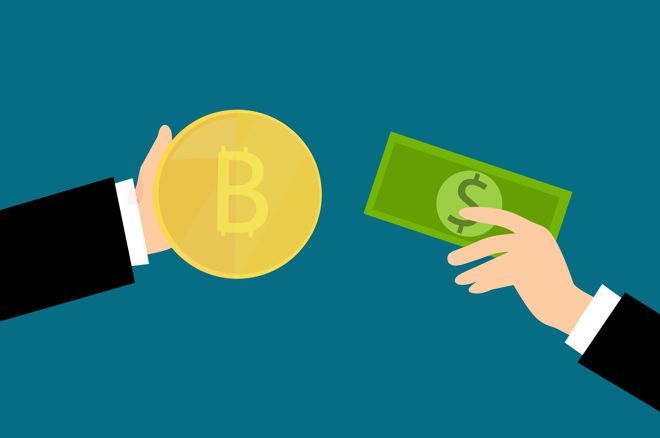 When you sync Fitcoin with your wristband and go to a workout, the app will automatically start recording the duration and intensity of your physical activity. Then, using this data, the algorithm of the program will calculate how much energy you spent and determine how much it costs in bitcoins.
During a presentation of the program at the Chaotic Moon Studios office, designer Grant Nichol demonstrated that he earned about 5 cents in three minutes and forty seconds of running on the treadmill.
Of course, that 5 cents came from a bitcoin wallet that Chaotic Moon Studios acquired for internal testing of their program. However, the company's CMO Chad Derbyshire hopes that Fitcoin will be able to form its own kind of cryptocurrency. In this case, individual companies will be able to reward committed athletes with their own digital money based on their sporting achievements.
In particular, according to Derbyshire, this technology may appeal to one of the studio's clients, Adidas. For example, this major sportswear manufacturer might offer special access to certain items that can only be purchased with the cryptocurrency you earned with Fitcoin.
Run and earn
2.3 million people have already signed up for the new Stepn crypto app with NFT sneakers, Forbes reported. At the same time, more than half a million use it daily. Stepn is the first mobile game based on NFT and Move-to-Earn concept (move to earn).
The application, built on the Solana blockchain, allows users to receive tokens for physical activity in NFT sneakers, in particular, for walking and jogging. Virtual sneakers have different characteristics. The more expensive, the more they allow you to earn. If you do not go to training every day, earnings will be reduced.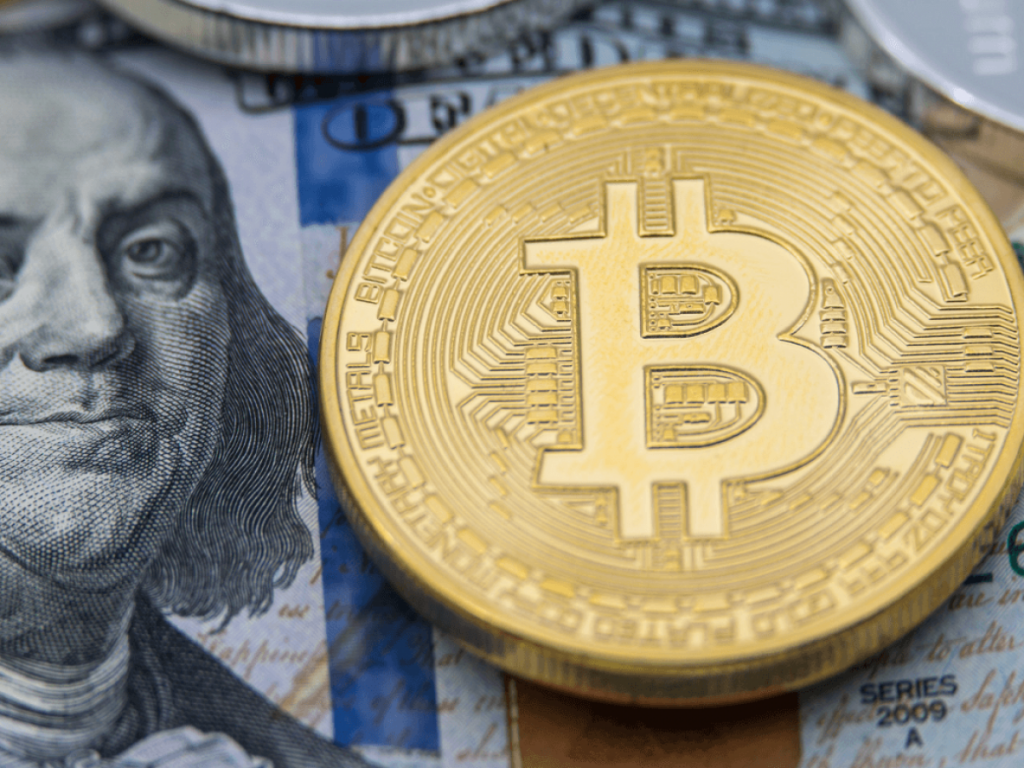 Forbes columnist David Prosser writes about how to make money on physical activity: "Stepn is a running application based on cryptocurrency and NFT technology. Users are offered cash rewards for physical activity. In just a few months, millions of people have registered in the application. To participate, users must download the app and then purchase a virtual pair of NFT sneakers with cryptocurrency. After every walk or run, the app's GPS sensor rewards players with tokens. These tokens can be spent within the game – for example, for improved sneakers – or cashed out. The minimum that users can expect is $25 for 10 minutes of activity. Some users earn up to $4,500 a day, the app's creators say. There is a nuance – for the NFT sneakers, with the purchase of which the game begins, you will need to pay $ 500.
Some financial experts believe that Stepn lacks a real economy – it's a pyramid scheme. The ecosystem is filled exclusively with the money of beginners and the question arises whether the developers will be able to hold out on such a business model. The token exchange rate is constantly getting cheaper: now its cost is 70 cents, and in early May it reached almost 7 dollars.
At the same time, some users improve their sneakers and sell them – even on Avito. On request "Nft stepn sneakers" you can find offers for 150 thousand rubles.