How does an app that promises money for steps work
Sweatcoin (from the English sweat – sweat, coin – coin) is a fitness application founded in the UK by a team of immigrants from Russia. Its co-founders are Oleg Fomenko, Anton Derlyatka, Danil Perushev and Yegor Khmelev. The idea of ​​Sweatcoin involves paying for the distance traveled by the user with a special cryptocurrency – Sweatcoins. 1000 steps generate one Sweatcoin on your wallet — having accumulated enough, you can buy different things and services in the app. The developers expect that in the future sweatcoins can be exchanged for real money.
The application is notable for its interface using augmented reality. An unusual UX solution was developed by Vladimir Shreyder, the former art director of the project, who left him six months ago (this post is currently held by Dmitry Chernyshev).
Designer, art director, co-founder of Glitché apps, SLMMSK, winner of Webby Awards, Cannes Lions, D&AD, FWA. Worked at Art. Lebedev Studio, Yandex, Look At Media and Afisha
– First, I would like to know the basic things: whose original idea was and how you ended up in the team.
— The application was launched by Anton Derlyatka and Oleg Fomenko — one of them was also the author of the idea of ​​converting steps into currency. Oleg used to have a music startup Bloom.fm in London, where he has been living for many years. And Sweatcoin is his second project. Anton Derlyatka acted as an investor, but then became a co-author. We met in the summer of 2015. They already had the first working version, a team, and some kind of office in London. We met, talked, understood that we should work together. We decided on the direction, put together a moodboard with different projects, which, on the one hand, are super-technological, and, on the other hand, are warm, lamp-like, human. Inspired by the Helsgoths. At the same time, the film "Ex Machina" came out, which made a big impression on me. In general, the task was not to turn the project into some kind of regular fitness tracker, but to make it a full-fledged addition to life.
This is a high-tech startup, there is a very complex system in building a new economy.
In order for it to be a full-fledged currency, like bitcoin, and not just some kind of virtual points, it must be built on mathematical models. But I don't know much about this side of the issue.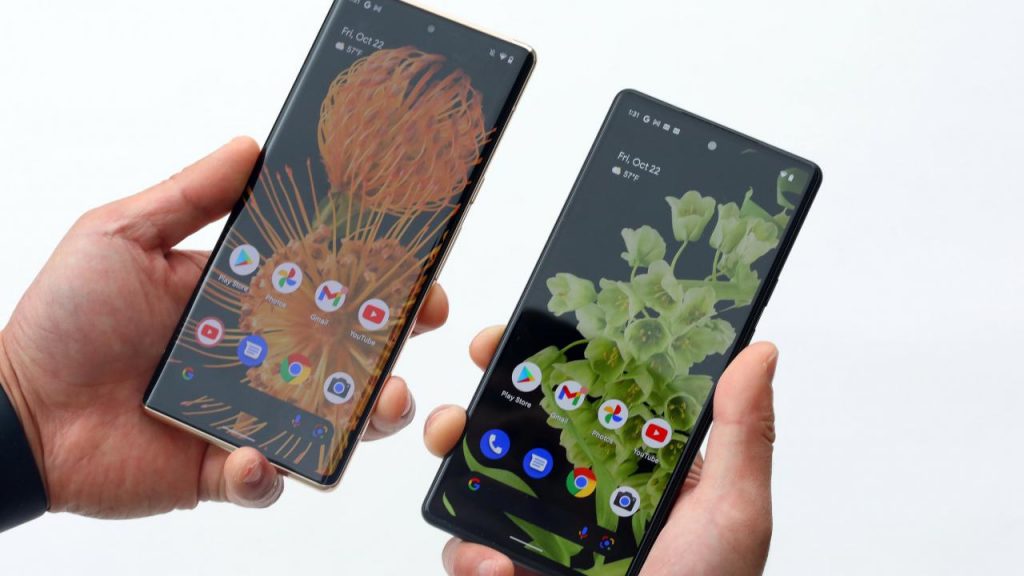 Hereinafter, an exemplary moodboard that inspired the creation of the appearance of SweatCoin: a frame from the movie "Ex Machina", screenshots from the games Road Rash, Subway Surfers, stylized helsgoths
– Most of the team, the whole backbone ?
— Yes, absolutely. But if we talk about the participation of foreign partners, as Vladimir Vladimirovich says, then these are people who are engaged in investments. But the idea itself, development is all in Russia.
– Can you briefly describe the essence of the application? The more you walk, the more of this virtual currency you earn? Where is it going, in some kind of virtual wallet? How are steps different from other activities?
– Very large resources are invested in the development of a system that cannot be deceived. So that it was impossible to tie a smartphone to a dog, make it run and earn currency for a wallet. The algorithm is called the term walkchain – by analogy with blockchain – and very serious mathematicians are busy with it.
RELATED DETAILS
The mechanics itself is that the movement of a person in space is fixed using GPS and a standard accelerometer in an iPhone, which verifies steps and distinguishes them from other activity. The application does not work where there is no GPS signal. For example, deep in the subway, a warning will be displayed on the screen: steps do not count. The number of steps, for example, in HealthKit and in Sweatcoin will be different, because the standard iPhone application does not have such a complex check – it detects any activity.
– I have come across how, for example, the indications in Strava are naughty: when it seems that you rode a bicycle at an unrealistic speed, in fact, there was just some kind of obvious failure.
This system is constantly being improved. In Sweatcoin, this is one of the most important components.
— Let's see how you can spend these sweatcoins. Do you have some kind of agreement with shops and cafes in London, where you can buy something with the currency you earn?
Yes, goods and services. At least that's how the app works now. There are two types of offers. There are only four of them in operation. These are the things that you are guaranteed to be able to buy with sweatcoins. Others are proposals that are up for a vote. Not only commercial organizations can participate in it, but also ordinary people who provide individual services, such as training. That is, it is a full-fledged market place. After a person creates a card of his proposal, he gets to the general vote. If his card comes out in toops, they'll make it an official proposal.
— That is, if I am, for example, a massage therapist or an English teacher, I can promote myself through your application and offer my services in exchange for sweatcoins. Correctly?
– Right, yes. The user himself determines the cost in sweatcoins. Then he passes moderation and after that gets to the vote.
– And actually, the monetization of the application occurs due to the fact that your partners, for example, large companies, can pay extra to place goods and services above others?
– It's too early to think about monetization. At the current stage, almost $900,000 of investments have been attracted, which so far allow us to simply deal with the project and develop it. But in general, there are many maneuvers for monetization. I think we need to wait until the project gains a sufficient audience or enters new markets.
– So far it only works in London?
– Yes. The version we have relaunched has been available since May 2016. The app immediately took first place in the App Store in the Finance category in the UK. Actually, already at the start, it drew attention to itself, it began to be widely sanctified in the press.
– You have developed some kind of augmented reality, virtual worlds for the application. What does it look like?
— I was faced with the task that a person, having downloaded and launched the application, would immediately want to use it. It seemed to me that the best option is a game format that entices at the level of emotions, interaction with reality. Thanks to the accelerometer, the application understands the current position of the phone: when you rotate around you, the picture on the screen changes. The virtual landscape is mountains, and in the background and in front of you are abstract geometric objects, among which the road winds along which you must go. If you lower the phone – you see the earth, lift it up – you see the sky. The landscape on the sides moves along with you, is randomly generated and never repeats. You can watch a 360-degree panorama – like in racing or simulators.
— Can you name any specific examples of games that inspired you?
– Well, personally, I immediately remembered the game Road Rash – one of my favorite simulators. Well, or any runner – this whole game genre is built on the same principle, and each of them will be the right example. The point is to turn yourself into a character from this game and control the process with the help of your own body and its movement in space.
– And as in any runner – run and collect coins along the way?
– Well, yes. If you start fantasizing, then it will turn out to be a bottomless barrel. When we made a prototype, it became clear that it works. This motivates the person to get off the couch and take a few steps around the room. Well, it causes, as they say, the wow effect that everyone has, even when the landscape simply reacts to the movement of the hand.
Also, the color scheme of the interface is tied to the time of day. In the morning – fresh colors, in the afternoon – warm, in the afternoon already red, in the evening – pink. I took the real colors of the sky, simplified them to a two-tone gradient.
— And what kind of geometric objects with which you can interact? Are these also wow effects or do they carry some kind of functionality?
— There are five levels of users. And from level to level, they move on to achieve certain indicators. Geometric shapes are such insignia. This object is attached to the user's profile in the leaderboard.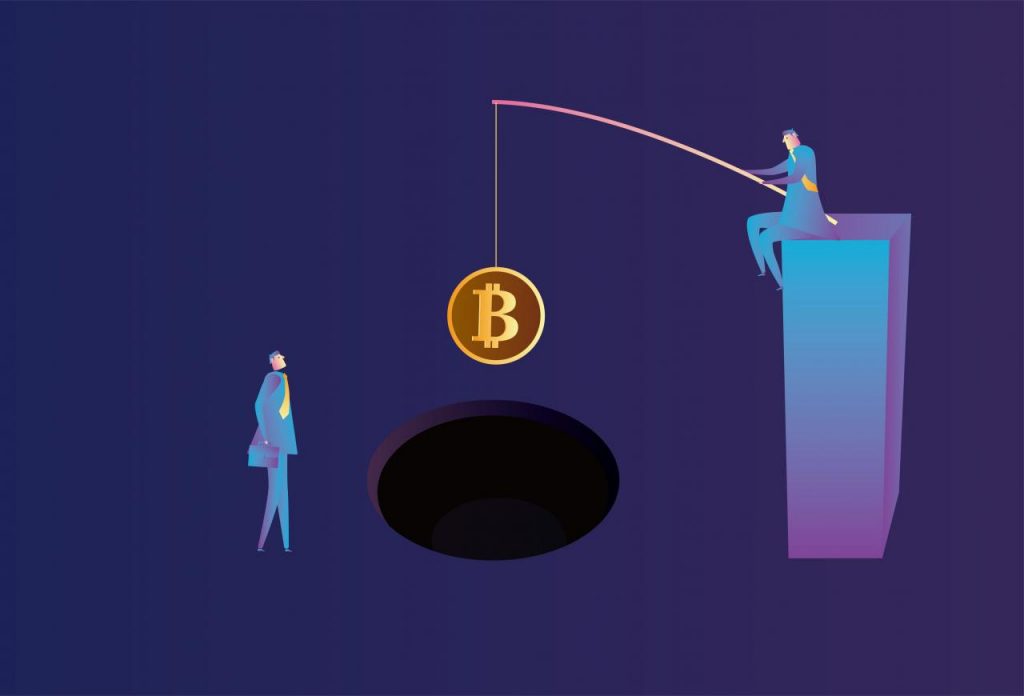 How about using an app with VR glasses and, for example, connecting a smartphone to a treadmill? Recently I read about an Englishman who pedals an exercise bike with a VR headset on his head and seems to be traveling around England. Were there any such ideas?
— I don't know, it contradicts the very idea of ​​the app. The point is just that a person moves in space. Otherwise, it is regarded by the system itself as cheating.
"So Pokémon Go makes you move in space. It seems that everyone wants to re-teach millennials to walk the streets. This can be compared to flâneur. In the 19th century, Balzac and Baudelaire taught Parisians a new pastime, and now millennials are learning too, but with the help of Pokémon Go and Sweatcoin.
— I don't think it can be regarded as such. It's just that people have a daily routine anyway, and it's nice to fill it with something entertaining – as is the case with Pokémon Go. And Sweatcoin can even make it financially profitable. The usual road to the subway turns not only into entertainment, but also into a certain income. These boring moments that people would like to get rid of take on a new meaning. It's not just some pointless pastime.
"But still, it seems that someone is interested in getting people out of their homes, getting people out of the Internet. But it's not clear why. Not for the sake of everyone being healthy and athletic. Are there any other reasons?
— I don't know to what extent these projects were invented on the basis of some selfish goals. It's just that since we live in a time when people have such a tool as mobile